We are very proud to announce the two latest metrology systems designed for MWIR and LWIR spectral measurements of optical thin films. New products will be officially presented for the first time during the coming Laser World of Photonics exhibition in Munich, Germany (June 27-30, 2023).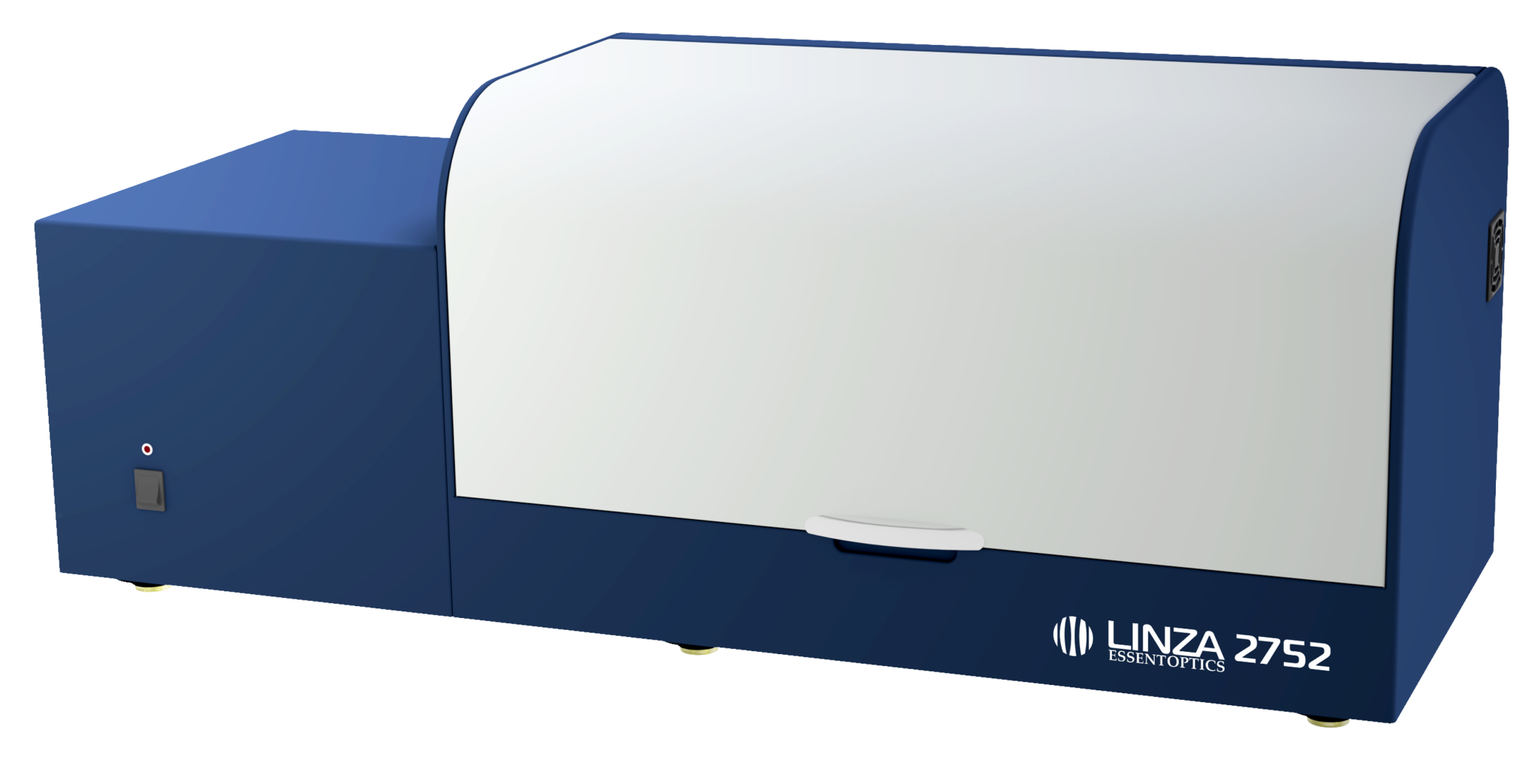 LINZA 2752 spectrophotometer addresses the fast-growing market demand for on-axis transmission measurements of individual lenses and complete lens assemblies with maximum end-to-end length up to 680 mm.The spectrophotometer covers 2,7 – 5,2 um wavelength range and can qualify the spectral performance of optics in just a few minutes.The new instrument is tailored to measure transmission of lenses with a very wide range of diameters, focal lengths and shapes - convex, concave, spherical and aspheric.

Our next instrument is a new member of the trusted PHOTON RT family - the brand new PHOTON RT 7512 spectrophotometer. This long-awaited metrology instrument is designed for transmission and reflection measurement of plano optics with coatings optimized for LWIR (7,5 um – 12,5 um).
As all of our spectrophotometers, the new PHOTON RT 7512 is not an adapted "chemistry" instrument, but a designed-from-scratch and "only for coatings" powerful tool. It will provide the most demanding customers in defense, security and aerospace with field-like performance results of transmission and reflection at normal and variable angles of incidence. The unsurpassed capability to house a wide range of samples (max sample size is 200 mm x 150 mm x 40 mm) and measure them at extreme angles of incidence up to 60 deg with S-pol/P-pol makes the instrument a premier tool for those aimed at only high-end metrology solutions.
Do you share the same passion for outstanding spectral measurement of coatings as we do? So do not miss out the chance to connect with leading experts in the field at Laser World of Photonics 2023 Event. Schedule your visit to our booth #B2.250/4 at Lithuanian National Pavilion!
Please visit our booth B2.250/4 to discover our latest technologies and or make an appointment to discuss your applications.